The Buell Theatre | Denver, Colorado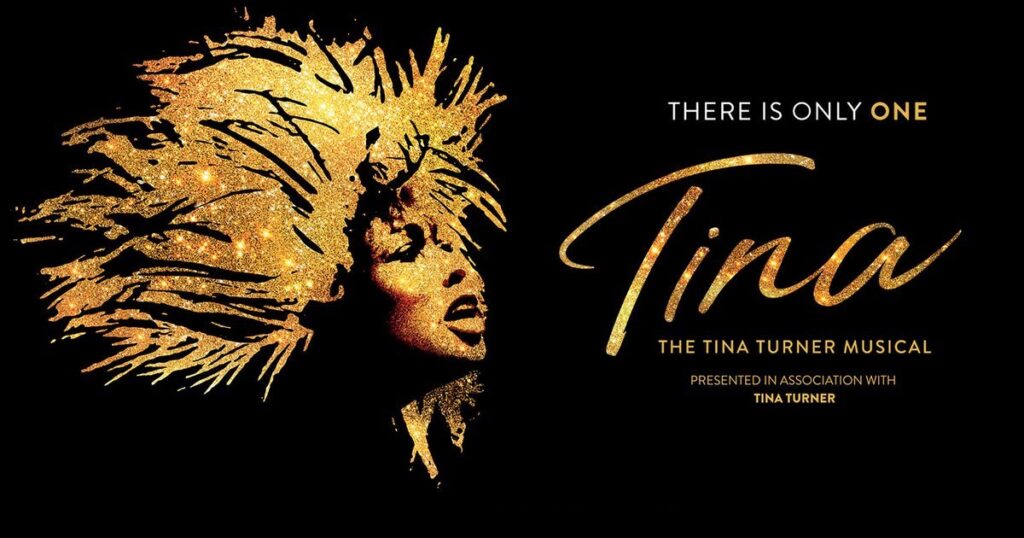 The incredible electricity of the audience, that's what makes theater so good. And because of that, no two performances of musicals are ever the same. Of course, the score will be the same and the story won't change, but every time you watch a performance, you'll see it differently. That's the gift of live theater. Not to mention the fact that you can see multiple actors play the same role during a run. If this sounds like something you want to experience, then come to the The Buell Theatre in Denver to see one of their most stunning recent arrivals, the incredible TINA - The Tina Turner Musical!
The show isn't all cheery though. As it's a true depiction of Tina Turner's life, there are some more serious and moving moments. There's insight into her troubled relationship with Ike Turner and a background view of how she overcame the bounds of her race, age and gender. You may want to bring some tissues as well as your dancing shoes. If you are a true Tina Turner fan, then you absolutely MUST come and watch this fantastic performance that is being hotly anticipated all over the world.