The Buell Theatre | Denver, Colorado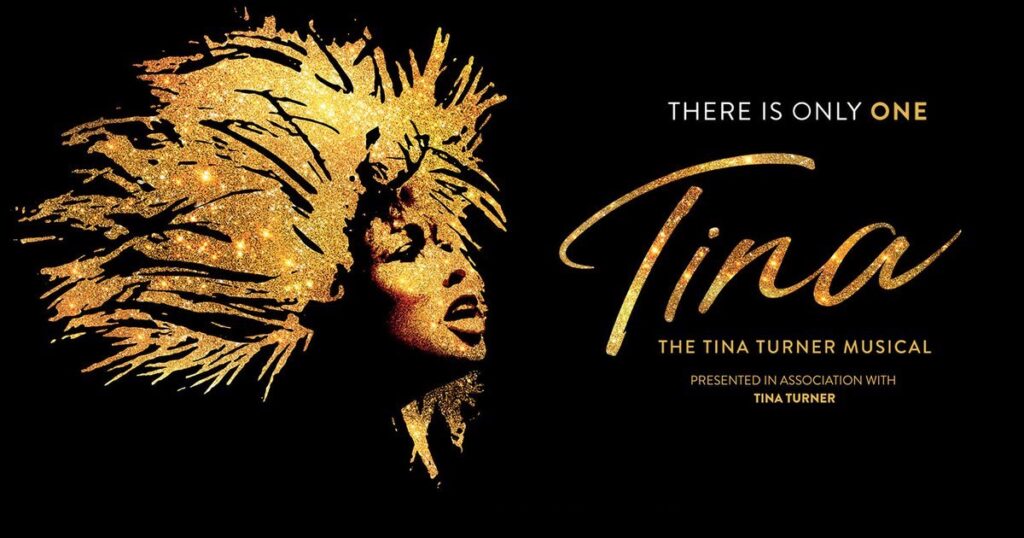 A lot of the current popular musicals you can see on Broadway or in theater, are founded on historical events. Others may be based on characters or figures from history. For the most part, the vast majority of them remain extremely authentic to the facts or original story. You and your family can experience a musical, while also educating yourselves about important events in history. Unlike typical learning though, this will be engaging, entertaining and fun. Before you even know it, the show will be over and you will have learned about something amazing from the past. So why not come and educate yourself some more at the The Buell Theatre with one of the all-time classics of broadway, TINA - The Tina Turner Musical?!
The much anticipated Tina Turner musical has been shown all over the world for a few months now, and audiences have been thoroughly impressed. The lead's voice is truly stunning and is so close to the original it's often mistaken to be actually hers! The incredibly talented cast really do the iconic legacy of Tina Turner justice, and absolutely has to be seen at least once. So come and see this amazing story unfold right in front of you live at the phenomenal The Buell Theatre in Denver.